WINNING
I LOVE CONTESTS AND PRIZES. Check it out~
In 2010, a $1500 prize I won from Talksugar (RIP):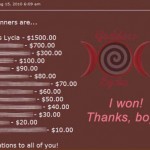 ——————————–
In 2011, a $2000 prize I won from Talksugar: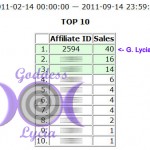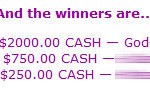 (and notice how fully I blew my competition out of the water)
——————————–
In 2014, a $500 prize I won from Niteflirt: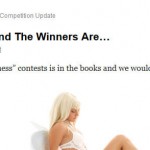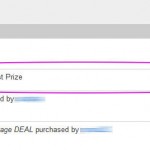 ——————————–
And, in case you didn't know, the second part of the May Madness contest at Niteflirt has been taking place since May 16th, and will continue through May 31st. First prize for part 2 of May Madness is also $500. And naturally, I want to win. So what you boyz and gurlz must do is shop my Goodies. Because that's what this contest is about: who can sell the most in Goodies (dollar amount).
And shopping my Goodies is easy as heck to do. I am most def one of the best creators of Femdom and fetish content online, especially being that I am just one individual doing it all. Almost all the "Buy Now" buttons on my Niteflirt site have been switched over to Goodies buttons (as opposed to the former PTV mail buttons), so you can shop from my site, or you can shop off the Niteflirt site itself, where pages of my Goodies are listed here (use the arrows on sides of pages to navigate): http://www.niteflirt.com/goody/search?advisor=11388671&ad_name=Goddess%20Lycia
Before the end of the month, I hope to offer more discounts and deals on erotic content I've already created, as well as come out with some new stuff. I'll post updates in this journal, and send them through Niteflirt mail as well, so be on my customer list and keep an eye out.
omg it is so easy to give me an extra thousand dollars this May, simply by doing what you desperately need to do, which is buy my files and become more addicted than ever before. Make me proud, sweeties!
P.S. Oh and make sure you leave *stellar* feedback for any and all recent transactions you've had with me: http://www.niteflirt.com/feedbacks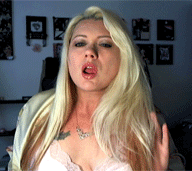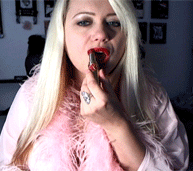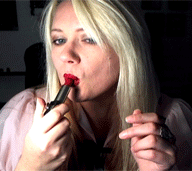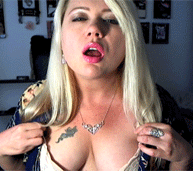 Lipstick Fetish – Humiliatrix – Femdom Hypnosis – Tease and Denial – Financial Domination