Celebrity Findom 'CHRISTMAS COSTUME PARTY' – the star-studded gala of the year!
Date: Sunday, December 6
Time: 7-8:30 P.M. Pacific Time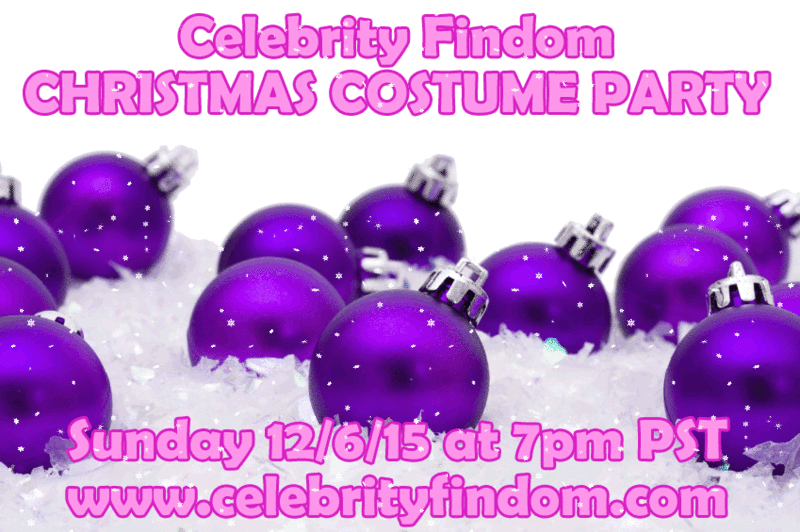 Details: Celebrity Findoms & Findom Stars get ready for the Celebrity Findom star-studded gala of the year! This year's theme is a Christmas Costume Party! Get decked out in "Fancy Dress" and put your own Christmas spin on it! Be creative! Our Christmas Masquerade is going to be a sensational holiday hit! Get ready to have some fun!
Think: Vintage Christmas Cards, Favourite Christmas Carols, Popular Christmas Movie Characters, Christmas here and abroad, Christmas traditions throughout history!
Here's how: Share your favourite themed Christmas images, videos, and anything else that strikes your Christmas fancy!
Bring your own: Egg Nog, Sugar Plums, Candy Canes, Mulled Wine, Sugar Cookies, Marzipan Piggies, Hot Cocoa, Peppermint Truffles, Gingerbread slaves, Lingonberry Streudel, and any other festive hors d'oeuvres that spell C-H-R-I-S-T-M-A-S to you!
FANS/ACOLYTES/SLAVES Bring your wallets and get ready to SPEND SPEND SPEND on checking off OUR Christmas Lists while you eavesdrop on our slumber party chatter! Goddess Lycia & I will BOTH be revealing special EXCLUSIVES which will ONLY be available to our Christmas Costume Party-Goers!
We require your interaction completely, it is YOUR job to compliment our selections and ooo and ahhh over our Christmas Costume Party displays as you SPOIL US ROTTEN! OMG you can hardly wait! Christmas comes but once a year.. NO grinchies allowed!
On December 6, at 7 p.m. PST go HERE to join the party!