Diamond Diva Princess | Gold Digging Blonde Temptress lures you to RUIN
PLATINUM BLONDE LIFESTYLE: I AM THE BLONDE BOMBSHELL of the 21st Century! Here I am, the Gold Digging Platinum Blonde Temptress of your DAYDREAMS, luring you to total RUIN!! you simply CANNOT resist the vibrant resonations of My SIREN SONG!

A Day in the Life (the PLATINUM BLONDE Life!): Included in this Audio/Visual DUO are absolutely EXQUISITE full body photos of Me heading to pick up the very last 10 bottles of the current vintage of Marilyn Monroe Bubbly, a special order by My wine seller.. OMG you should have seen the look on the face of the counter clerk when I walked in, a GORGEOUS Bejeweled Platinum Blonde Bombshell, wearing the dress Marilyn Monroe wore in Niagara, it was priceless. he was simply thrilled, I TOTALLY made his whole month.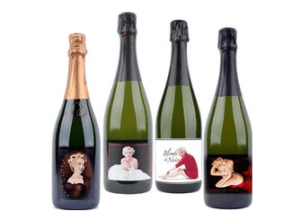 As you are enveloped by the tempest storm of My FAIR BLONDE BEAUTY on your KNEES, listen to My SECRET mp3 which can only be heard here, in accompaniment with these DIVINE photos. This is a rare and special treat, and you will know what I mean when you LISTEN.
OMG this IS the ethereal beauty of which DAYDREAMS are made. I look SO BEYOND STUNNING in this drop-dead GORGEOUS dress which so perfectly accentuates My feminine curves, GOLDEN STRAPPY STILETTOS on My preciously pretty size 7 feet, My Golden Goddess JEWELS accenting My entire vision of loveliness, including replicas of the very earrings Marilyn wore with this dress, by Marilyn Monroe Jewelry, which I ADORE!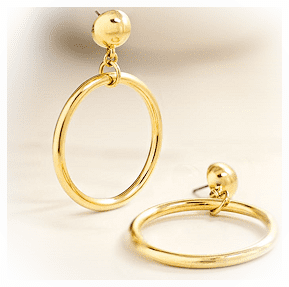 COUTURE, JEWELS, CHAMPAGNE.. everything My little heart desires!! It's My PLATINUM BLONDE LIFE, money slave – and YOU PAY for it ALL!

– See more at: