PLATINUM BLONDE Money Domme ~ CHANEL N°5 Scented Bubble Baths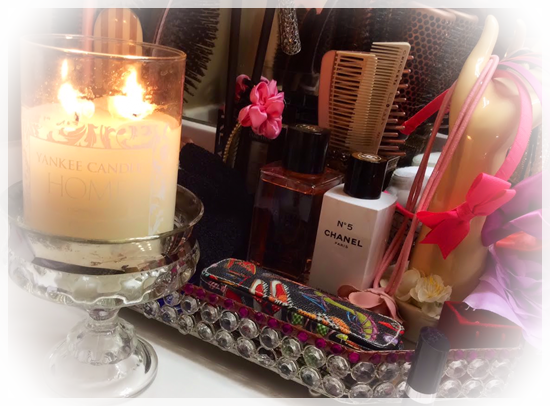 One of My current favourites are these COCOA scented candles. I am totally obsessed with how DELICIOUS they smell! I absolutely ADORE these candles and LOVE to light them all over My Barbie Dream House, especially in My Master Suite Bath while I am luxuriously lounging in My CHANEL SCENTED bubble baths. I love the scent of HOT COCOA mingling with My CHANEL N°5.. it's totally DECADENT! My financial domination moneyslaves LOVE to spoil Me with bubble bath luxury!
Note My CHANEL N°5 bath accoutrements on My crystal vanity in the background, two doting drones were graciously allowed to pay for My latest CHANEL BUBBLES for My indulgent Royal Baths: the CHANEL Foaming Bath Mousse is one of MANY presents from My obsessed GIFT PUPPET who spent 30 GRAND on ME within hours, and lucky slave MORON was the doting drone allowed to buy the LUXURIOUS CHANEL BATH OIL for ME!
Shop til you DROP @ THE Financial Domination Boutique, Platinum Glamour!



financial domination, money domme, Goddess Worship, fur fetish, fur, femdom hypno, hypnodomme, financial slavery