Diamond Diva Princess | THE Prettiest MOST GLAMOUROUS Site on the Web!! OMG LOVELOVE
OMG you want to spend your every waking moment here, whenever you are not busy WORKING for Me, THIS is where you will be.. TRANSFIXED by My BLONDE BEAUTY and CAPTIVATED by MY BRILLIANCE~ totally OBSESSED with ME and MY DOMAIN!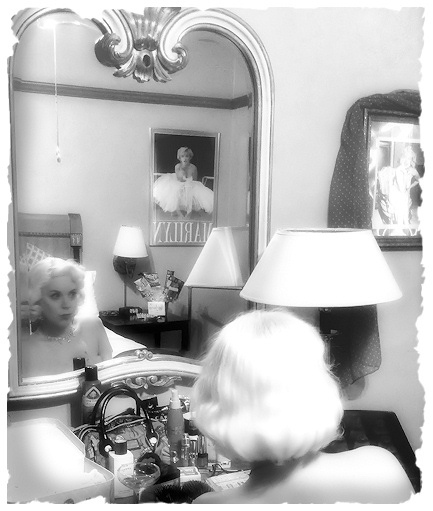 OMG how totally BEYOND GORGEOUS is My new sparkling design here on My official personal real estate on the web?? This is MOST definitely THE Prettiest MOST Glamourous Site on the Web! Just seeing all these STUNNING new items makes you want to SPEND SPEND SPEND on ME! There is SO MUCH to LOOK at, SO MUCH to read, and SO many PRETTY BUTTONS for you to click!!
Take the time now to acquaint yourself with My EXQUISITE editorials which feature GLAMOUROUS photos of Me, information about ME, MY Brand of FINANCIAL DOMINATION, and My Platinum Blonde Lifestyle of LUXURY, GLAMOUR and FAME! Learn MORE about My interests in WORLD DOMINATION, DOLLIFICATION, FEMDOM HYPNOSIS & COVERT MIND CONTROL!
Some of these alluring features include:
OMG of UTMOST importance is My new TRIBUTE EVENT FEATURE! OMG it is absolutely BEYOND!! This is My absolute FAVOURITE part of My new design! It is SO EXCITING for you to keep abreast of the SPARKLING TRIBUTE EVENTS of the moment, which I have featured and which YOU can participate in! you will want to check back OFTEN to see when NEW EVENTS are added!
My new TRIBUTE EVENT FEATURES are an enticing combination of Limited Edition, Interactive, & Prominently Featured Events which you will NOT want to miss out on!
Scroll down the main page now to see what the current featured events are and which are coming soon!
Shop til you DROP @ THE Financial Domination Boutique, Platinum Glamour!



financial domination, money domme, blonde fetish, Goddess Worship, fur fetish, hypnodomme